Joe Uppleger
SafeFuture Financial, LLC
Joe is a sought-after public speaker, community educator, and popular radio talk show host and is considered by many to be Detroit's foremost expert in retirement. Every week, people across the state of Michigan tune in to hear Joe's retirement insights on his radio show, Safe Money & Income Radio. Joe enjoys helping people throughout Michigan and across the country protect their retirement money.
More information about Joe can be found in the About Us Tab above
Our Most Recent Article
Farming Your Future
September 14, 2023
How Annuities Plant Seeds for a Secure Retirement Imagine yourself as a farmer planting seeds in the fertile field of your future. Each seed symbolizes your hard-earned money, nurtured with care, waiting to germinate and grow into a towering tree. ...
Read more >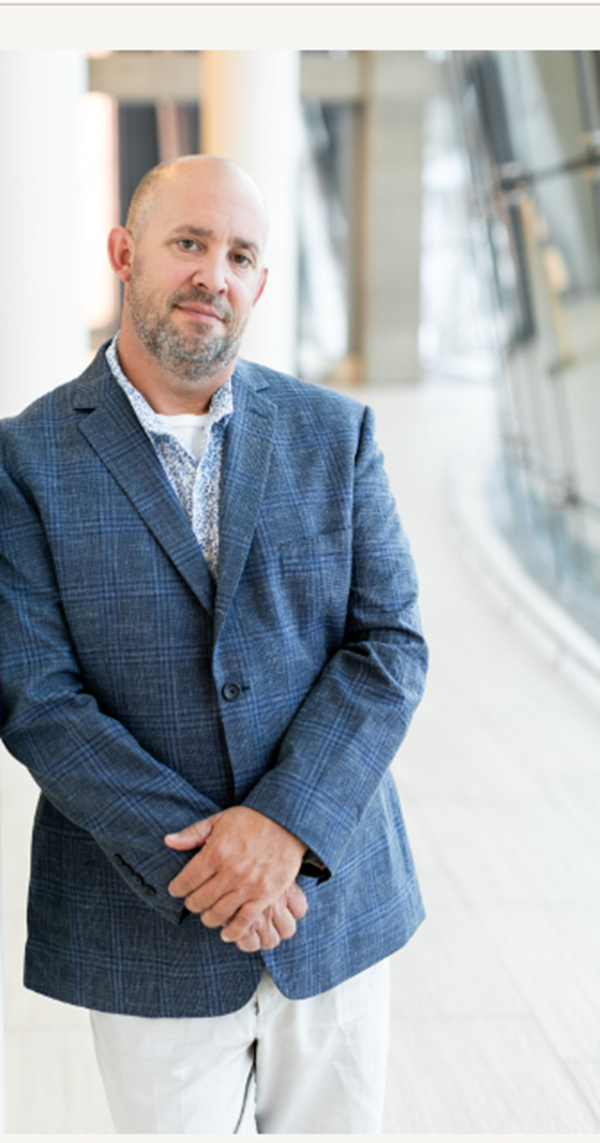 Joe Uppleger
SafeFuture Financial, LLC
41800 W 11 Mile Rd
Suite 201
Novi, Michigan 48375
joe@safefuturefinancial.com
(866) 436-0133
Looking For Answers?
Download our Safe Money Guide and learn more about safe retirement options that can help you achieve your retirement goals safely - FREE!
Featured Articles
Balancing Your Retirement
(July 28, 2023
The Complimentary Role of Annuities When it comes to preparing ...
Read more >
Unlocking Retirement Instability
(May 24, 2023
How Annuities Outshine CDs Have you been considering options to ...
Read more >
Understanding Guaranteed Minimum Income Benefits 
(March 24, 2023
Guaranteed minimum income benefits (GMIB) are a type of financial ...
Read more >
A Beginner's Guide to Fixed Indexed Annuities
February 22, 2023
Are you a retiree or a soon-to-be looking for an ...
Read more >
Unlock the Power of Annuity Laddering: Understand the Benefits and Risks for Your Retirement Savings
January 26, 2023
Retirement is a crucial stage of life—not just in terms ...
Read more >
The Best Way to Plan for Your Retirement If You're Going Through a Divorce
October 20, 2022
If you're in the midst of a divorce, you're likely ...
Read more >
As Seen In